About Us
At Touch of Finance we believe that applying for a loan should be a positive experience. Accordingly we are totally committed to providing clients with a broking service that will exceed their expectations.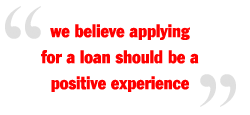 Established in 2004, TOF is a wholly owned Australian company that specialises in orginating and managing residential mortgage loans, commercial loans and leases. Our vision is to be a dynamic, innovative and highly professional organisation.
All financial consultants of TOF have a wealth of experience in lending and continually attend compulsory training on loan products to keep them ahead of the rest. TOF prides itself on up-to-date knowledge to make an informed decision when it comes to your needs.
Ranging from our fully qualified, trained and experienced mortgage consultants, to our sales support staff, who continually track the progress of your loan to ensure your loan proceeds with few problems, our staff live and breathe loans and are fully motivated to getting great outcomes for their clients.
We are full memebers of the Mortgage & Finance Association of Australia (MFAA). All our consultants are accredited with the MFAA and operate under its Code of Practice.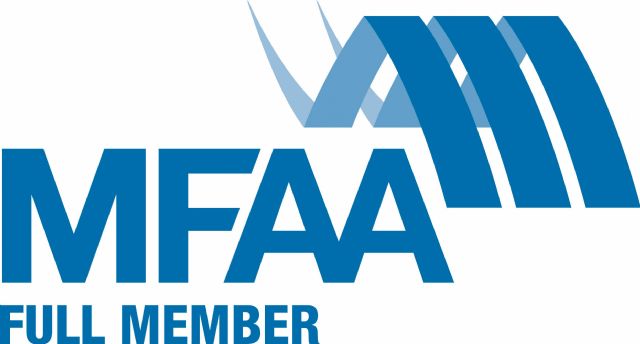 We are also amongst those who have passed the stringent tests outlayed by the Australian Securities and Investment Commision (ASIC) and have as a result been recognised by ASIC and given our own Australian Credit Licence.
Staff Profiles
With over 25 years of experience in the industry, Touch of Finance have the skills and expertise to aid you in your financial needs.
Ismail Ozsoy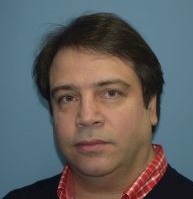 Ismail has been in mortgage lending for over 25 years and is one of the directors of TOF. Ismail has a wealth of knowledge in loan structuring and always ensures his clients are receiving the most competitive loan packages available.
When dealing with Ismail, you will appreciate and understand why so many people continually come back to him and why he is well respected in the finance industry. The amount of respect he has built up is also evident within the local community, where he has assisted a large number of individuals and couples obtain finance for the purchase of their first homes.
Ismail has won the prestigious 2005 AMA Broker of the Year Award as well as 2004 & 2005 Lawfund Broker of the Year. He has played an important role in ensuring the success and continuing development of TOF.
Mobile Phone: 0419 884 331
Office Number: (03) 9357-9354
Yusuf Alici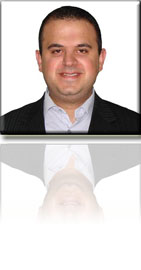 Yusuf is vastly growing a reputation in the mortgage industry and quickly becoming a well-known figure in the banking circles.
With over 8 years of experience under his belt, Yusuf is a registered MFAA Full Member and is an Accredited Mortgage Consultant with all major banks and financial institutions.
With his extensive knowledge in mortgage lending combined with his dedication and desire for customer satisfaction, you can count on Yusuf to get you the best possible deal when applying for any financial loan.
Mobile Phone: 0420 363 527
Office Number: (03) 9357-9354
Mahmud Eren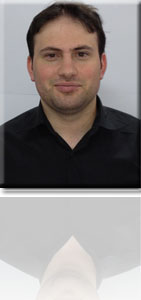 Having completed his Bachelor of Business Degree, Mahmud joined our company 7 years ago and has made the Sales Support role his own.
His role is to ensure that all loans run smoothly and hassle free by liaising with the clients, banks, accountants, real estate agents, builders and any other institution to help with your finance.
Be sure that your loan is being looked after by a person whose sole objective is to maximise customer satisfaction and ensure your finance experience is a memorable one.
Mobile Phone: 0420 363 530
Office Number: (03) 9357-9354